Kinira is a small, peaceful and charming village, located on the beautiful east coast of the island. It is only 20 kilometers away from Limenas Port and It captures the hearts of its visitors with its calmness and natural beauties.
In this village, within a short distance, you will find all the necessities that you need for your holidays. There are several restaurants and tavernas with breathtaking views, supermarket and more. The locals will greet you warmly and welcome you to their area. Aspa Studios in Kinira hopes to be your home away from home, so you can experience and enjoy relaxed and blissful days during your holidays, always in a warm hospitality environment.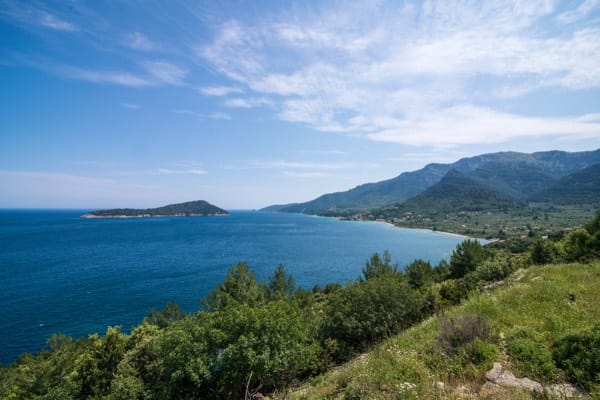 ENJOY YOUR VACATION
Experiences & Activities
01
Stunning Beaches
Thassos is littered with dozens of amazing beaches and hidden coves all over the island, renowned for their crystal clear waters. Every visitor will find a beach of his liking to relax & enjoy, whether it is a sandy or a pebble one.
The beauty of the island is undisputed and is considered one of the most diverse and beautiful islands on the Aegean sea.
02
Sailing / Boat Tours
In a place famed since antiquity for the maritime skills of its inhabitants, you can find several places to either rent a sailing boat or book a boat tour and a multitude of good moorings in the vicinity of the coast.
If you charter your own boat you don't have to confine yourself just to Thassos, you could take a trip across to the Athos peninsular of Halkidiki which is the ancient home of several Orthodox monasteries.
03
Trekking / Cycling
Take advantage of Thassos's old footpaths which link the traditional villages and discover the interior of the island which remains almost completely undiscovered.
Cycling is a unique way to explore the hidden and unspoiled parts of the Thassian countryside. Many biking tours are organized throughout the island.